About Us
Dr.Yogavidhya B.S.M.S
My motto is "Engage healthy lives without using knives".
"A healthy body leads to a healthy mind & ultimately a healthy soul."
My unyielding quest for answers in the fields of spirituality and philosophy have been the keys that drove me to Siddha medicine. I am Dr. Yogavidhya, founder of ethnic health care. Hailing from a traditional Siddha family I find myself extremely gratified and thankful to God for giving me the opportunity to serve humankind in the holistic field of Siddhas. It is indeed a great boon to be born in the culture rich soils of the Indian lands, abundant in tradition, heritage and historical significance.
Our roots define our paths and guide us to our ultimate purpose in life, and I have found mine, deep-rooted in the paths of great saints who have walked our lands overflowing with spiritual and philosophical significance. Having completed my B.S.M.S doctorate under MGR Medical University, Chennai, I have had the privilege of becoming a skilled and gifted Siddha Medic. My validation began my journey to providing Siddha treatment from the year 2009, right up till now.
My time, efforts and dedication go solely in the guidance of my patients. I have treated various challenging cases which were even left untreated by other systems of medicines. For instance - Infertility in both men and women , Asthma, psoriasis and other skin problems , arthritis, etc. In my scope of service I have helped many AIDS and CANCER patients through immunity modulating herbs and kaya -Kalpam (antioxidant rich herbs ) which has promoted healthy living and enhanced life-span. I have also had the opportunity to present prognosis to several patients who were affected with Hepatitis A,B and C. These symptoms have challenged the modern medical system, but found their destruction in Siddha Medicine. I have always felt awe at the results and feedback derived through the knowledge acquired from the many ancient manuscripts written by siddhas to mankind.
AVAILABLE HOURS
Monday
9:00 AM to 8:00 PM
Tuesday
9:00 AM to 8:00 PM
Wednesday
9:00 AM to 8:00 PM
Thursday
9:00 AM to 8:00 PM
Friday
9:00 AM to 8:00 PM
Saturday
9:00 AM to 8:00 PM
Sunday
9:00 AM to 6:00 PM
PCOD Or PCOS
Poly cystic ovarian disease or poly cystic ovarian syndrome is a condition in which the matured follicles stay inside the ovary instead of cleansing out through respective period cycle.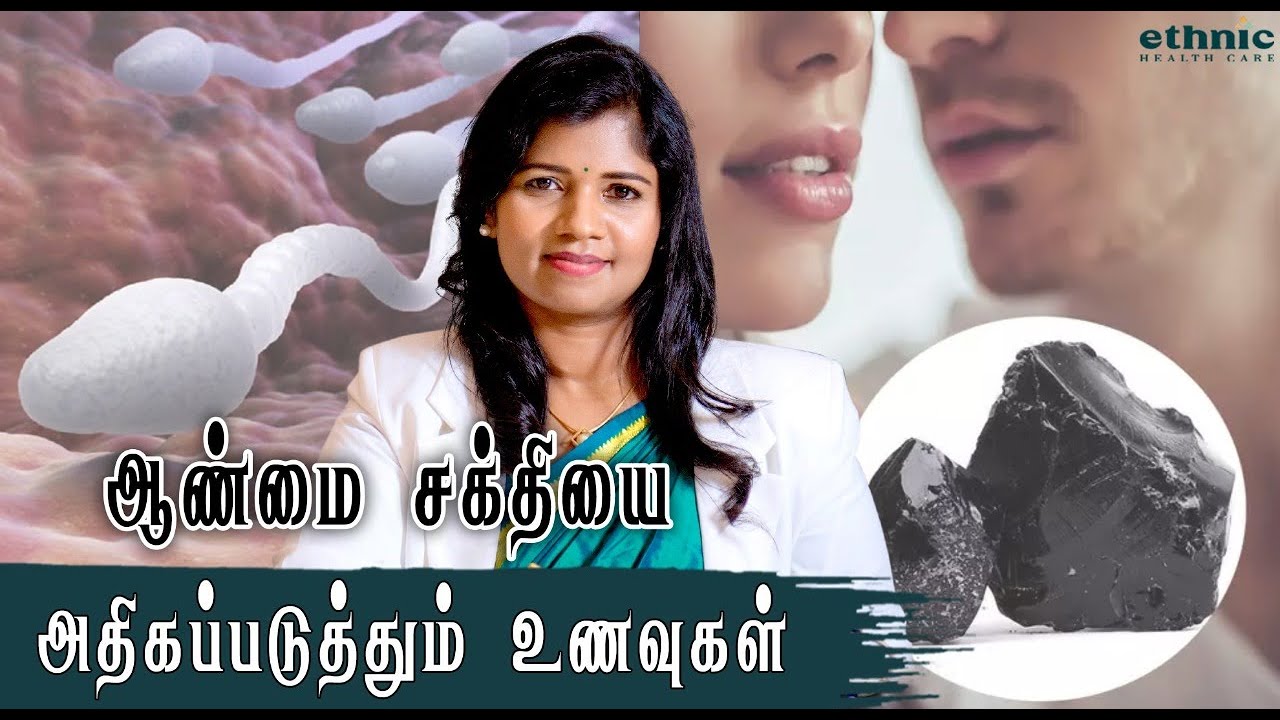 Thyroid
TSH(Thyroid stimulating hormone ) is secreted by the pituitary gland. A high TSH level means there isn't enough thyroid hormone, and a low TSH level means there is too much.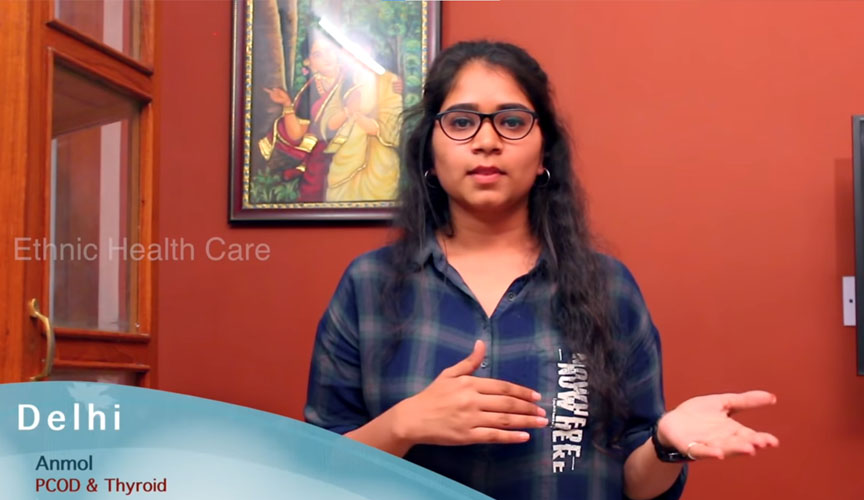 Infertility In Women
Infertility is the failure of a couple to become pregnant after one year of regular, unprotected intercourse (Or) sometimes unhealthy pregnancy leading to miscarriage is also known as infertility.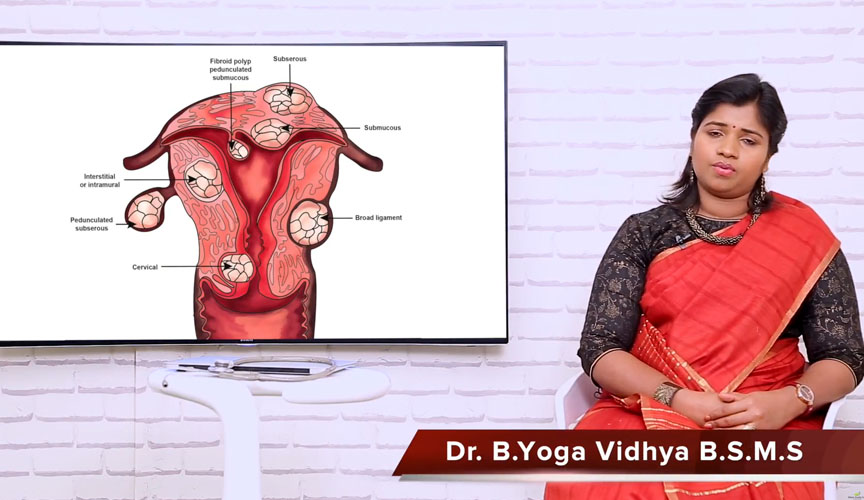 Infertility In Men
Infertility is the failure of a couple to become pregnant after one year of regular, unprotected intercourse (Or) sometimes unhealthy pregnancy leading to miscarriage is also known as infertility.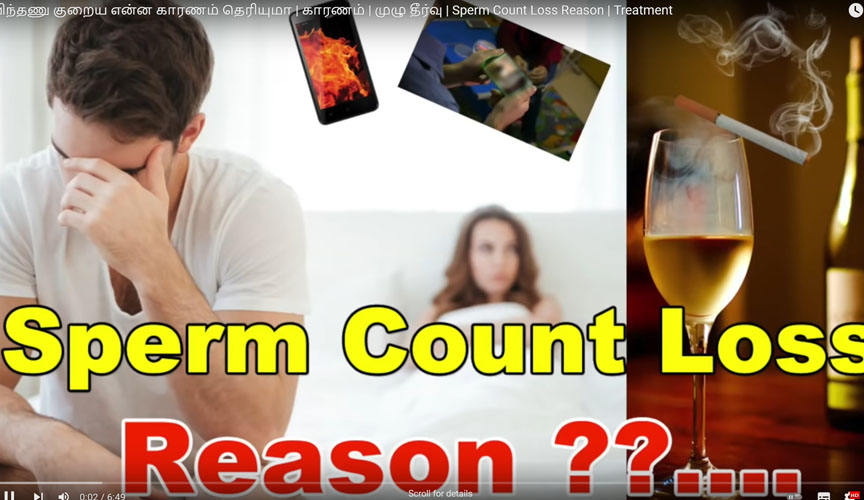 Erectile Dysfunction
Even though there are treatment for 4448 diseases in siddha, Erectile Dysfunction(ED) or male impotency and sexual dysfunction or female impotency tops the chart.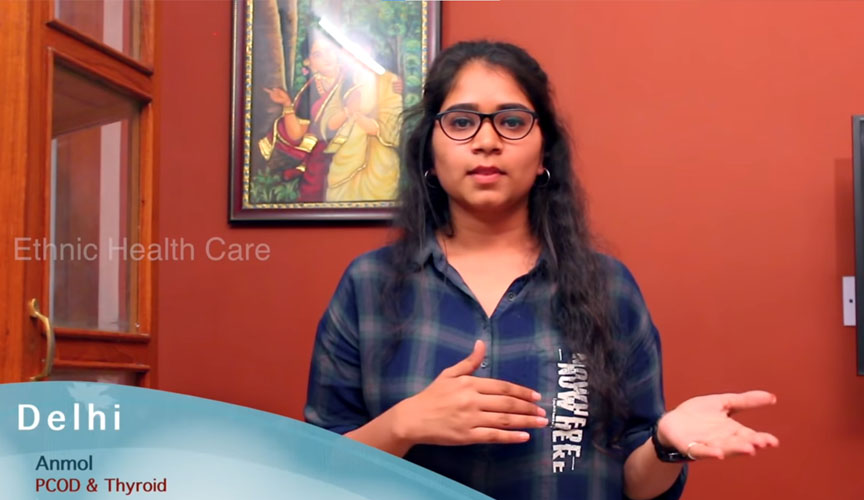 Fibroid Uterus
Uterine fibroids, also known as uterine leiomyoma, myoma, fibromyoma, fibroleiomyoma, are benign i.e non cancerous, tumors of the uterus. Fibroids occur commonly in women of childbearing age.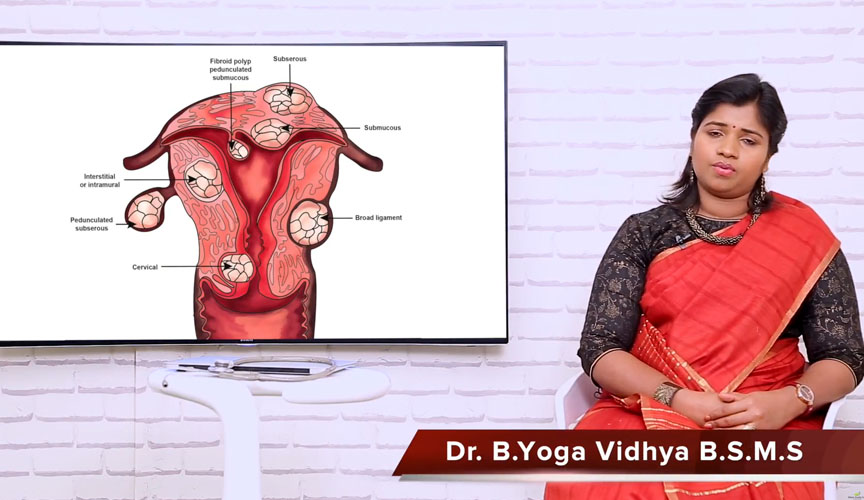 Principles Of Siddha Medicine
All the existing things in this world are made up of 5 elements namely : Earth, Water, Fire, Air and Space , which are called the Fundamental Boothas(Elements). The origin of the five elements and the formation of different substances in the Universe by various combinations of the elements are clearly described in Siddha Medicine. The disturbance or ups & downs of these elements is known as dhosham (thiri dhosham-VATHAM - space and air; PITHAM-fire and water; KABAM - earth and water ) which leads to diseases according to siddha medicine.
---
Speciality Of Siddha Medicine
Siddhars define health as a Perfect State Of Physical, Psychological, Social and Spiritual Well Being of an individual Siddhas were of the concept that a healthy soul can only be developed through a healthy body. So they developed methods and medication that are believed to strengthen their physical body and thereby their souls. Siddha system does not believe in merely treating the symptoms. It eradicates the root cause for the illness, providing permanent cure to prevent recurrence Siddha Medicines are made of Natural products like Herbs, Medicinal Pants, Minerals and sometimes animal products and purified metals with non-toxic forms in balanced proportions Since no artificial chemicals / preservatives and colouring agents are involved, it doesn't cause any side effects.
---
Speciality Of Siddha
Sidhha system of medicines gives permanent cure treating from its roots cause as per the great saying of the said thiruvalluvar in thirukural "noi naadi noi mudhal naadi athuthanikkum vaai naadi vaipacheyal " The 'Pulse Diagnosis' is very ancient and unique way of diagnostic tool in Siddha Medicine, which was introduced to other Indian Systems Of Medicine at a later period. The Siddha system proves its vitality in treating chronic diseases, considered incurable in other modern systems of medicines . Reproduction is considered as the cyclic duty of every life according to all the religions in the world . Any obstruction or condition causing infertility can be treated with ancient successful formulas in its simple, effective , natural and sooner way compared to other system of medicines . It has immense healing power in boosting the immune system to come against auto immune disorders Siddha System offers an effective treatment for all the minor ailments like Cough, Cold, Diarrhea, fever etc. Moreover, it helps in building resistance against such ailments without any side effects. Siddha System is also very effective in treating ailments like all varieties of Arthritis ,skin diseases, pneumonia, Liver problems, Urinary Tract infections, Asthma , sinus , gall stones , kidney stones , early stage of diabetes & hypertension etc. cancer - detected in its early stage -Kaya-Kalpam herbs helps to rejuvenate the cells with anti-oxidants rich herbs This system provides good relief for psoriasis and also the recurrence. AIDS" - assisting to improve the immunity and increasing the life span in HIV infected patients.